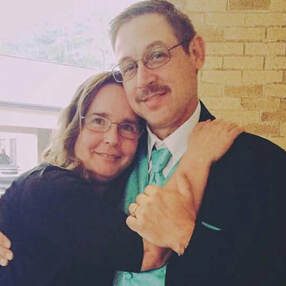 Karla Tuttle
Secretary
I am a wife, mother to 4 wonderful kids and a grandmother to 10 fantastic grandkids. I have worked at Walmart for 18 years which is where I met Tracy. We became very good friends. Our kids were young when we all met and over the years we have become family. It was devastating to hear that Michael had cancer. We never think that something like cancer will hit so close to home and when it does it changes everything. When Tracy asked me to join her and some of the people closest to her form a board of directors, I was excited to say yes. I hope in the years to come that DIPG researchers can find a cure.
Director of Logistics and Coordination
More information coming soon.